P&C Insurance Industry White Papers
Check out thought leadership pieces from WaterStreet.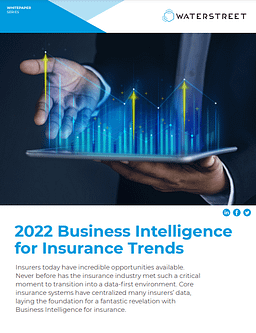 Discover the 2022 Business Intelligence software buying trends that are accelerating carriers ahead of their competition.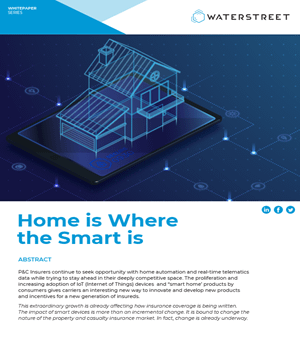 Read about the rapid growth and use of smart products and IoT devices, plus see how carriers are meeting demand with new offers for the insured.
Learn how to prepare and integrate a new P&C insurance system and get insights to support your shift from dated legacy software.
WaterStreet Business Intelligence Demo Video
Watch the Sneak Peek BI Demo Video below or download the full BI Demo Video.
WaterStreet Company Brochures
Learn more about WaterStreet Company software and services for Property & Casualty Insurance carriers and MGA's.
WaterStreet Company Infographics